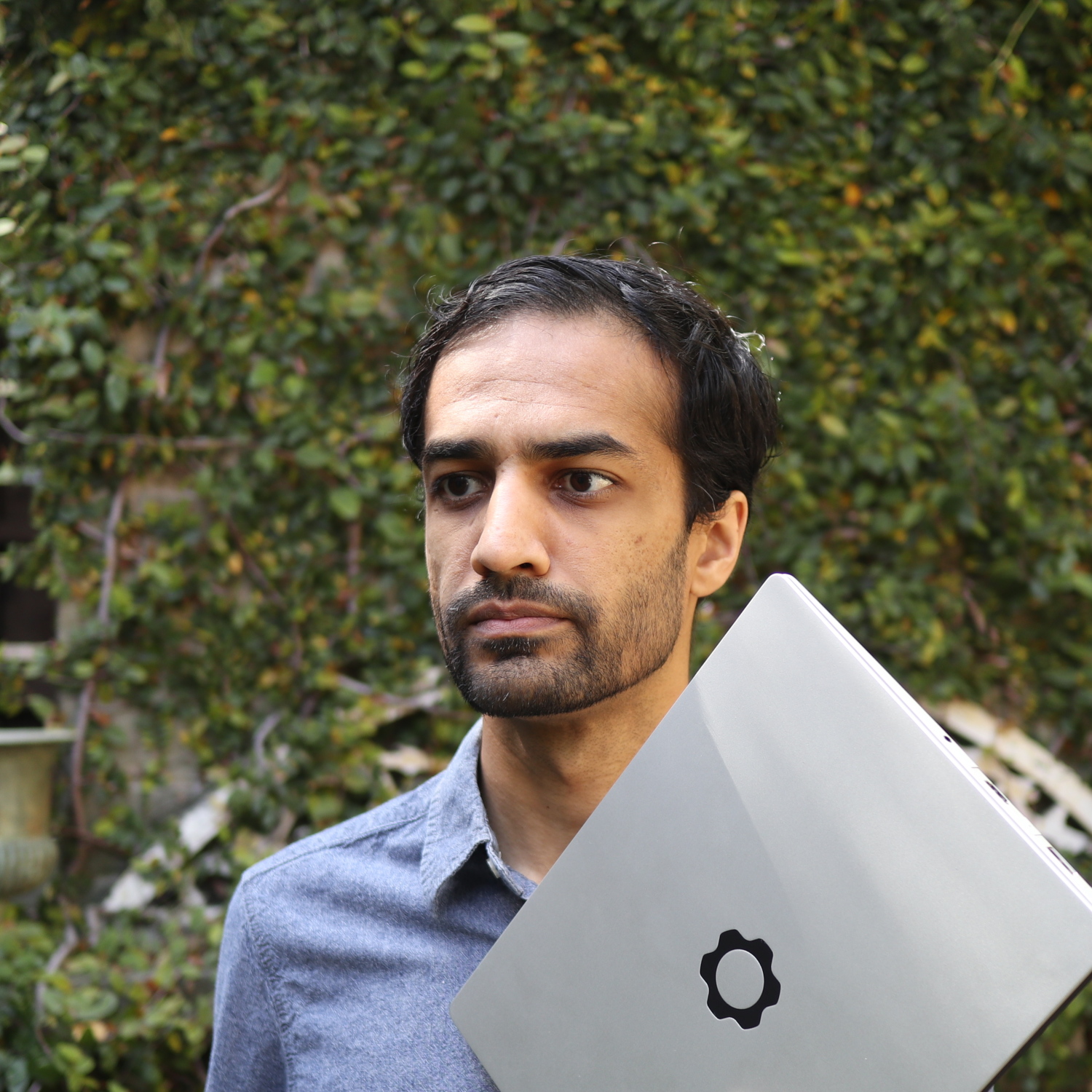 I'm Nirav Patel, a hobbyist and hacker turned engineer turned suit (turned back into a hobbyist, and then a suit again?).  I graduated from Carnegie Mellon University with an Electrical and Computer Engineering degree, spent a few years at Apple, joined the founding team of Oculus in 2012, and then left in 2019 to start Framework. I dream more than act, but I spend much of my life realizing the dreams.  This blog is an attempt to share some of that and hopefully help some people in the process.
Where I Am on The Internet
United SpongeBob – Started as Spongezone.net in 2002 as a Freshman in High School and more or less archived since the mid 2000's.